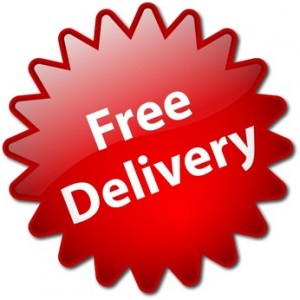 According to a survey conducted by The Boston Consulting Group, consumers choose the price of delivery as more important than how fast their purchase is delivered while online shopping.
BCG surveyed 1,500 consumers back in November about their online shopping preferences, and there was a vast majority (74%) who stated that a free delivery option was the most important factor in enhancing their shopping experience. Despite the attention currently given to same-day shipping options for online shopping, this survey shows there isn't the high appeal and direct need with the majority of shoppers as formerly assumed.
Delivery speed and prices were not the only answers revealed as an important enhancement to their shopping experience. Read the full report summary, customer responses and experience factors, and thoughts by shipping professionals on same-day shopping speed by clicking the green button below.
Keep Reading…