In an SAP High Performance Analytics "Monday Metrics", they focused on analytical abilities and the effect of big data in business. They asked: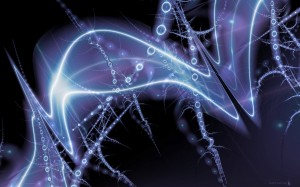 "How extensively are you leveraging big data opportunities?"
A surprisingly high percentage of responders replied that they were had "limited or no capabilities in predictive modeling and complex optimization techniques on 'Big Data'". Having the ability to gather Big Data in real-time can help a company become faster, smarter, and more efficient.
Find out the percentage who responded they were not utilizing Big Data effectively, if you are in need of advancing the collection of your real-time data, and how to gain these techniques by clicking the green button below.
Keep Reading…