Technology is rapidly changing and upgrading, and this happens so much faster within a supply chain. You'd assume that if your company's supply chain has the latest gadgets and know-how and staying ahead of the competition that it would be considered a "Company of Tomorrow", right?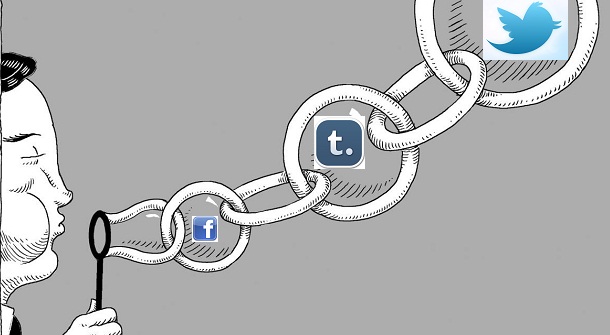 Not necessarily, says Tony Martins, VP Strategic Services at Halo Pharmaceutical. He believes that if your supply chain isn't using social media to help its operations and efficiency, then you are still a "Company of Yesterday".
Watch the below video of an interview between Martins and Adrian Gonzalez of Talking Logistics as they discuss the use of social media in SCM and what workplaces operating in NOW mode means.