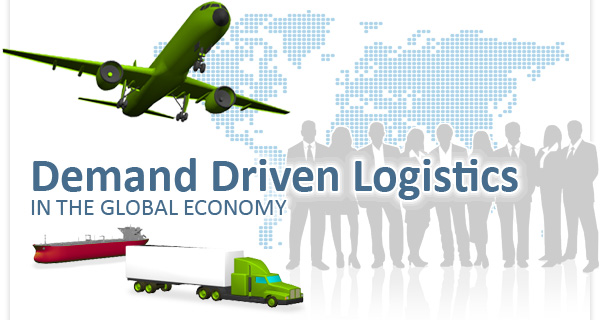 Because of the constant risk of challenges, such as consumer behavior, fuel prices, and disruptions, supply chains end up running by way of fear, not necessity. This reactive operation is common because it is nearly impossible to predict day-to-day challenges to their supply chains.
Instead of following the herd and using function reactively, supply chains should operate on demand.
Adopting demand-driven logistics can increase visibility, drive supply chain efficiency, and offset any market advantage your competitors might have.
Read more about demand-driven logistics and how this unconventional process can increase supply chain performance by clicking the button below.
Keep Reading…
Picture by OneNetwork.com