Helping You With GMP, cGMP, GAMP and GAMP5 Validation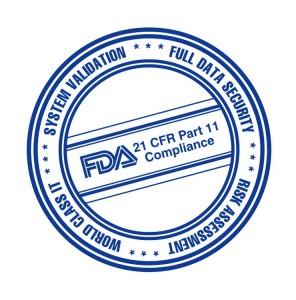 Blue Harbors offers a variety of validation services to help keep Good Manufacturing Practices in place for businesses in need. We have a team of experts ready and waiting to help you achieve validation and regulatory requirements. We specialize in Validation Methodology, Process Validation and Computerized Systems and Software Validation (CSV) in accordance with GMP, cGMP, GAMP and GAMP5.
Our company prides itself in prompt turnaround time for our clients as well as excellent, personable client relations.  Give us a call to see how we can help take your business to the next level and achieve peace of mind.
Set Up a Call With Our Expert Team Advisory Consultants Today!